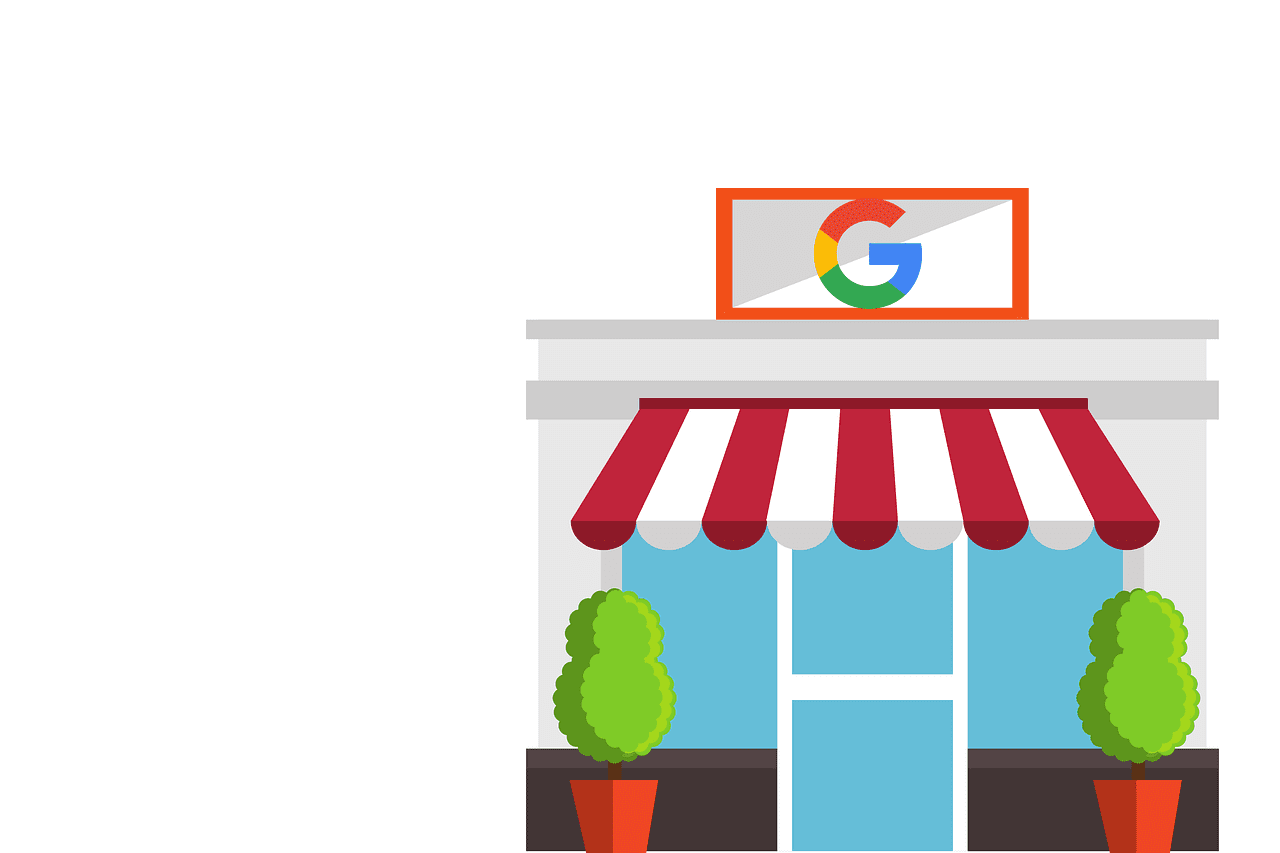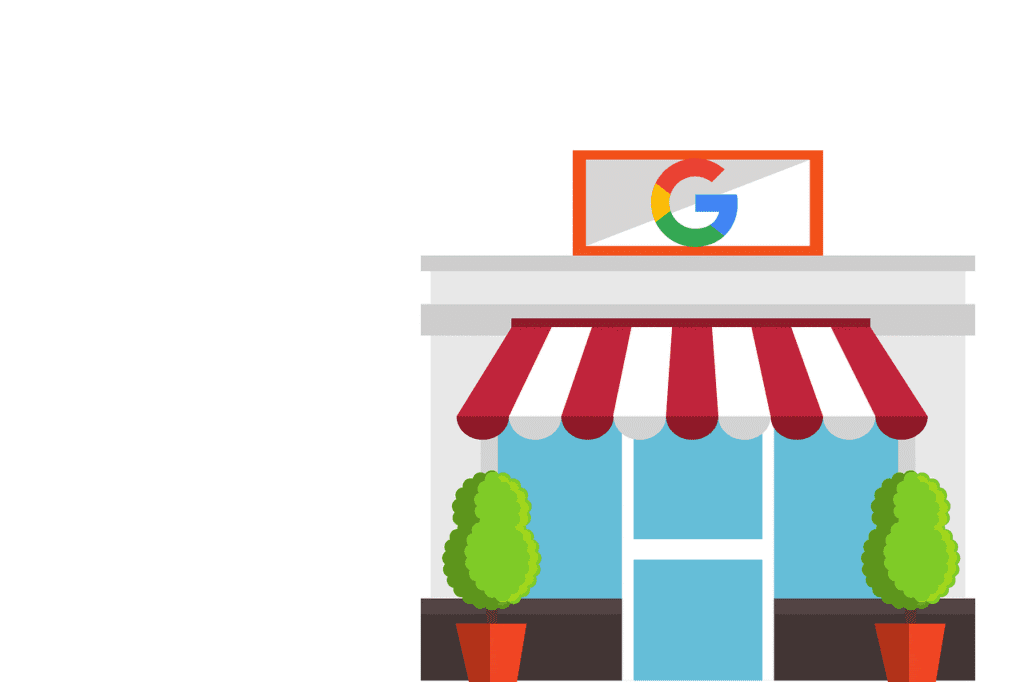 Do You Have A Google My Business Profile
Having a Google My Business Profile will mean that you can compete with your competitors, on the same level playing field. The Benefits of this are
GMB Allows You to Appear in Maps and Local Pack Listings
It's Highly Visible.
It Enables Users to See the Information They Need at a Glance.
Reviews Improve Local SEO.
Reviews Increase Sales.
Reviews Show What Customers Think About Your Business
If you do not have a Google My Business Profile you are essentially leaving money into your competitor's business.
If you would like us to create one free of charge, we can do this. We usually value this at £199. Just email us.
Optimize Your Google My Business (Gmb)
If you want your business to be found by local consumers, you will want to make sure your Google My Business listing is optimized. Getting on the first page of Maps can be difficult, but having a well-optimized listing can get you there!
Google My Business listing optimization is something we can help you with. We are Google My Business specialists. We have a track record for first-page placement rate, due to our highly trained staff and proprietary search engine optimization tools. Compared to our competitors.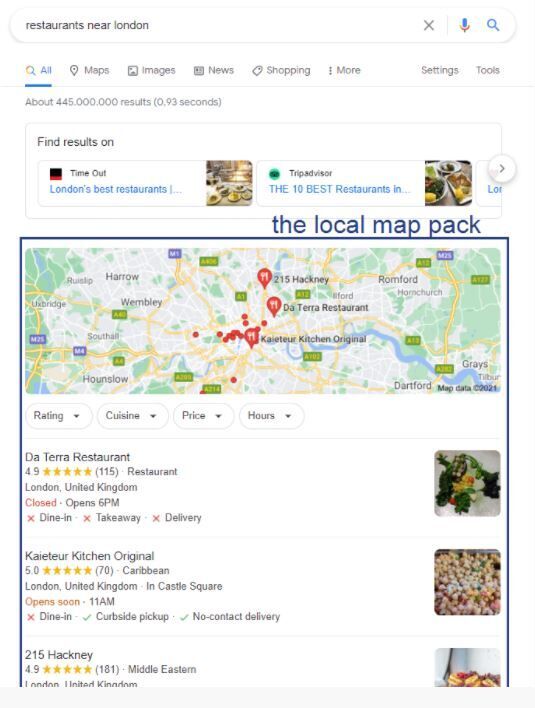 A vital part of digital marketing is improving your online presence. Getting your business listed in Google My Business can be Paramount. Improving your online presence will help boost website traffic, increase your digital marketing efforts, and improve your social media engagements.
By doing the work yourself, you risk doing things wrong and not having an online presence that shows to all the right people! Improving your local SEO through Google My Business is something that can be very rewarding to your business.
However, you need to make sure that you're doing everything in your power to make sure you're succeeding with your SEO campaign.
Why not do the Google My Business Optimization yourself?
Most business owners are totally focused on running, building, and growing their businesses. You may have heard about Google My Business and what it means to your business's success. You may also have wondered:
– What does it take to have my business listed in search results for my niche?
– Why do my competitors show up in local search and my business does not?
– What do I need to do to get my customers to write great reviews for my business?
– What do I need to do to get current photos and videos of my business to show up in listings?
– What do I need to do to change the information that shows up online about my business?
– What do I need to do to manage the information in my local business listing?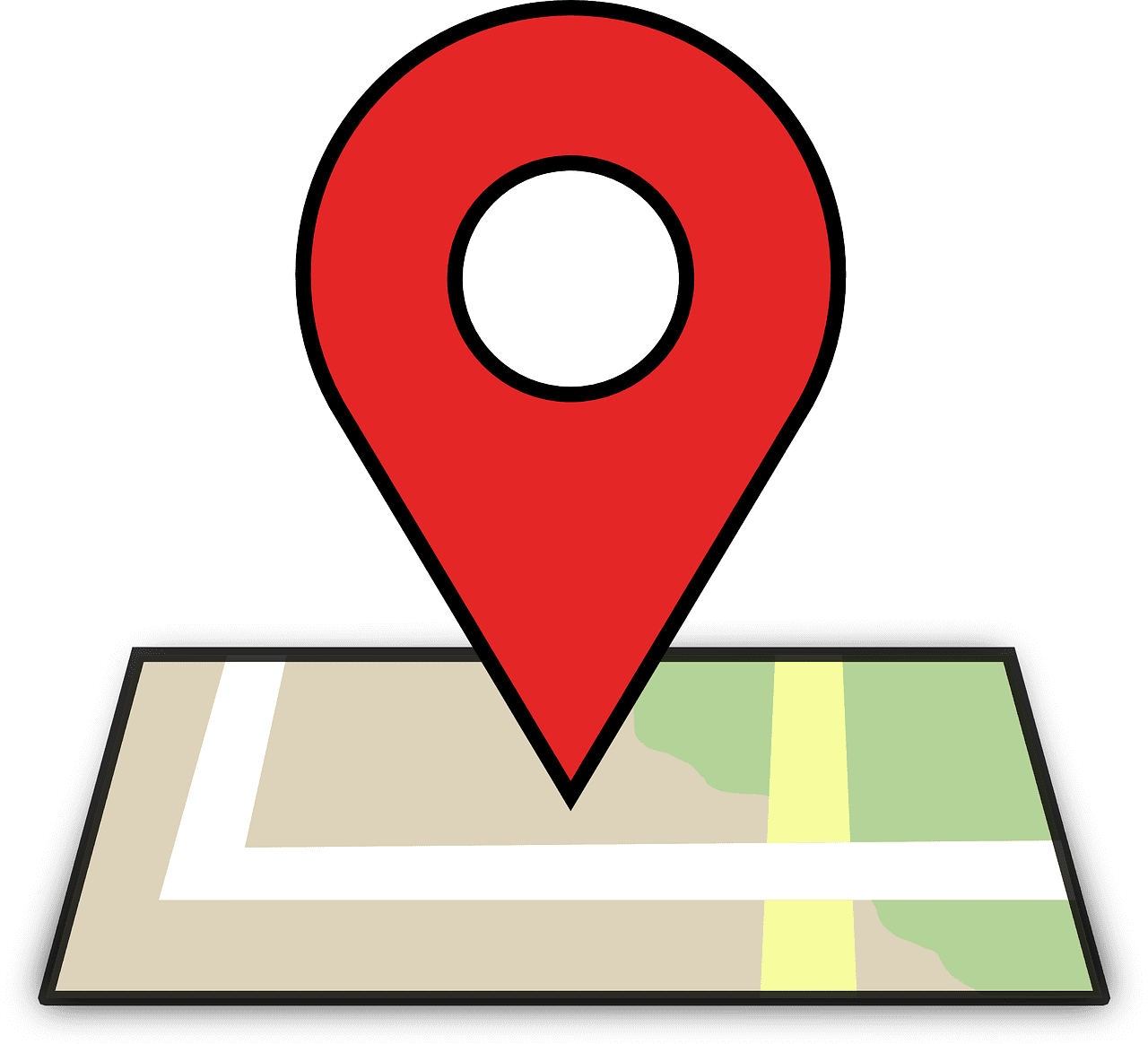 – What do I need to do to make my business show up in the correct niche?
– What do I need to do to get MY business ranked in local searches?
– What do I need to do to get MY business to rank at the top of local searches?
If you want our assistance contact us via email and let's get your Business Ranking in Google My Business